The Easter bunny eat us. We are sorry. We got you the recap of what went down on this Sunday's action at Bahrain after a little bit of inactivity from us. We'll be back ready to roll all weekend for Russia, we promise!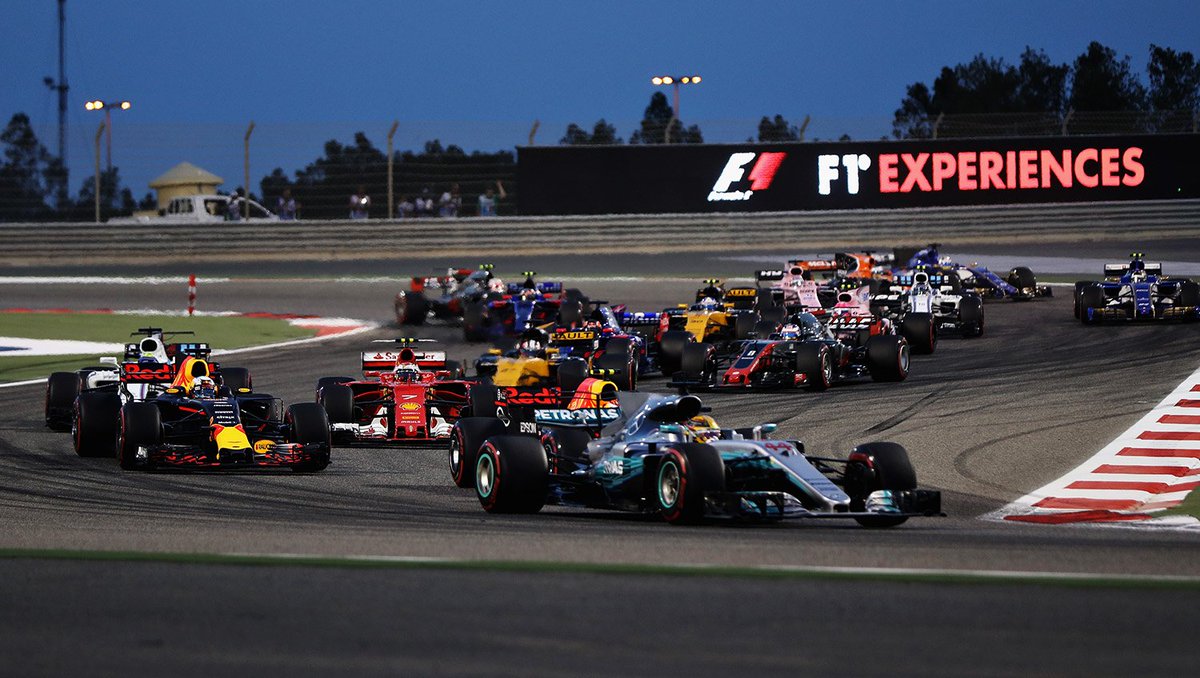 Featured Image by Clive Mason/Getty Images/Red Bull Content Pool
The race began with 19 cars only, after the McLaren of Stoffel Vandoorne failed once again after what was a nightmare weekend for the team. After the green lights, Daniel lost his 4th position from the grid to his teammate, Max Verstappen, who was going strong with those in front while Daniel saved up a little bit for later. On Lap 7 he had the fastest one and was quietly getting closer to the main 4, while Felipe Massa behind held captive to a problematic Ferrari with Kimi Raikkonen.
The pack was reduced to 18 cars when the Haas of Kevin Magnussen was hit again by his bad luck, exiting the track with technical problems. Yellow flags are out, and Sebastian Vettel decided to take the gamble and pit for fresh rubber. Max Verstappen asked for the same treatment, but it backfires. The front breaks cooked up during that quick pitstop and failed at a turn, limiting the Dutch to hit the barriers and becoming the 3rd man out.
Then, the track became a war zone, with a torpedo hitting on Lance Stroll. And no, that torpedo wasn't Daniil Kvyat, but his teammate, Carlos Sainz, who took a too optimistic attempt to come in front of the Williams and rather destroyed his sidepod, both cars adding up to the DNF count and causing a safety car situation. Now, half the teams were running with half their cars.
As usual, most of the cars entered the pitlane to, well, pit, but Lewis Hamilton took a gamble trying to slow down Daniel AT THE PITLANE. It took the stewards a few minutes to place on the British a 5 second penalty, but nothing could give those lost seconds to Daniel. Not that it truly matter, when the green lights came back on again, the new softs on Danny Ric's RB13 were not good at all, he lost his 3rd position and dropped down to P6.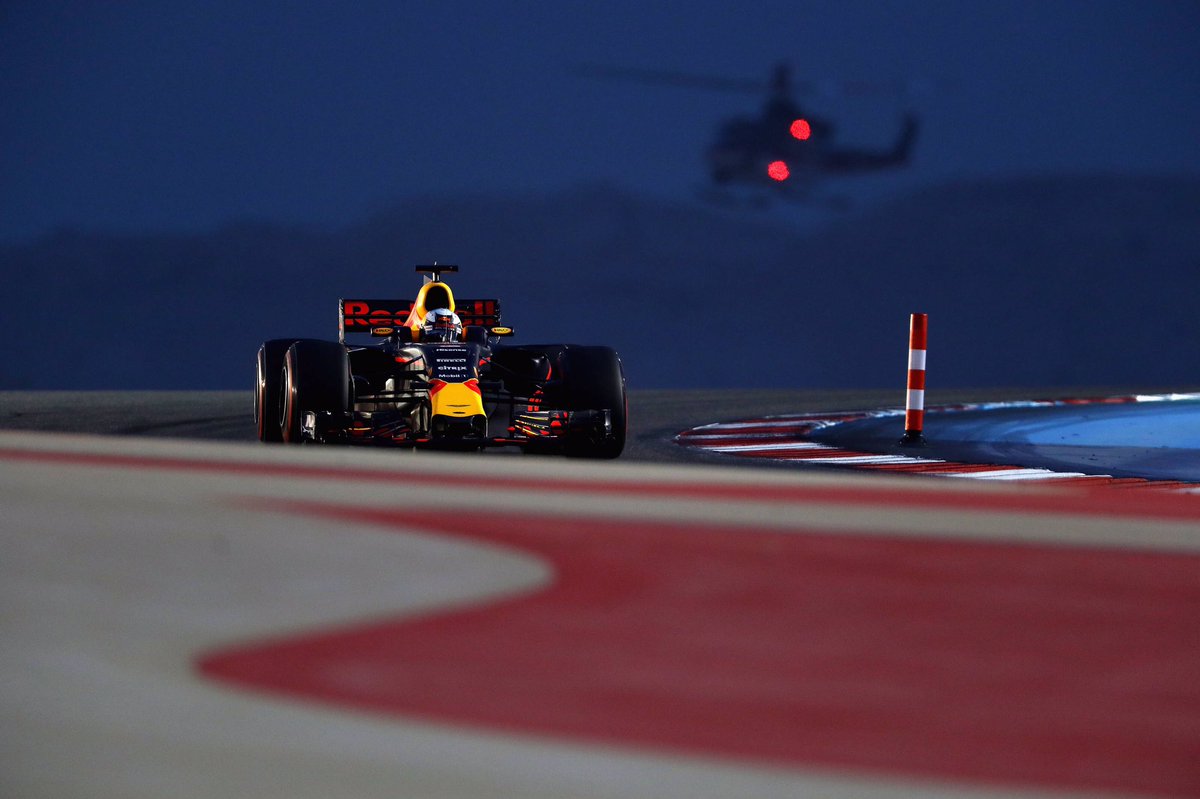 After a little fight, he got 5th back. From then on, the only movement was mostly depending on pitstops, but there was not much that Daniel could do with those softs. Strangely, they just didn't improved. A change for ultrasofts came late on the race, and while he did posted a fastest lap (later bested by Hamilton), it wasn't enough and he crossed the checkered flags on 5th.
---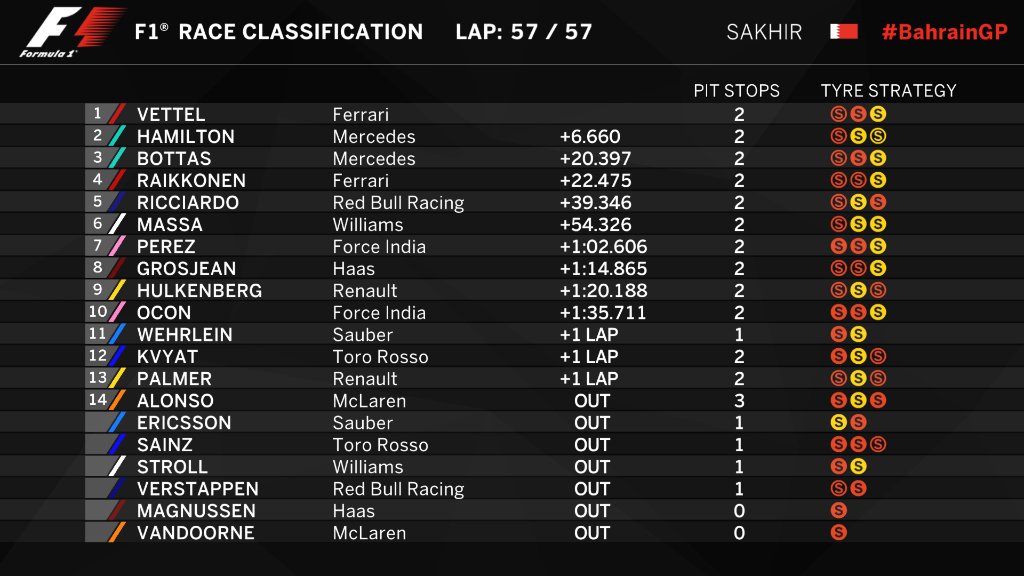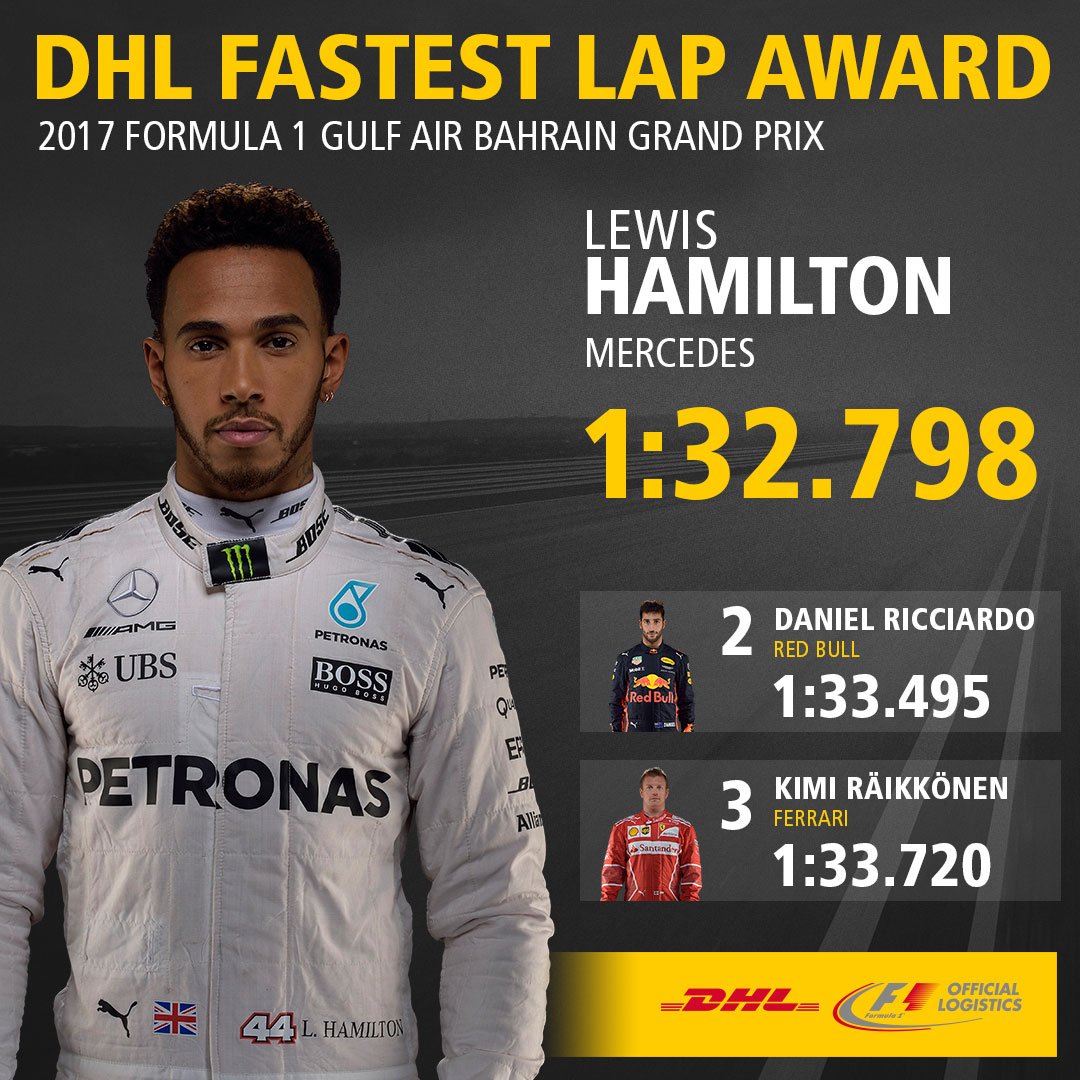 ---